what superhero would you be if you could create a new member for The Avenger's team
and
how would you save the world.
I won't specifically say who I want to be but who I want to see as the new member for The Avenger's team would be
Little Goku!
Goku: HEY! WHO ARE YOU CALLING LITTLE?! AGRHH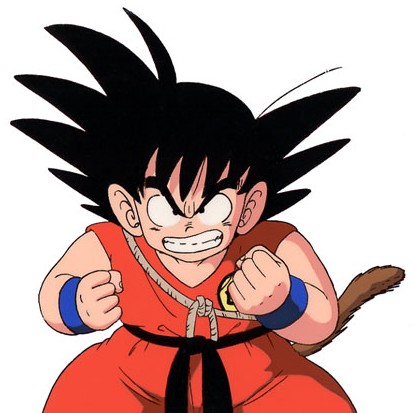 I"m not a little kid, I saved the world before!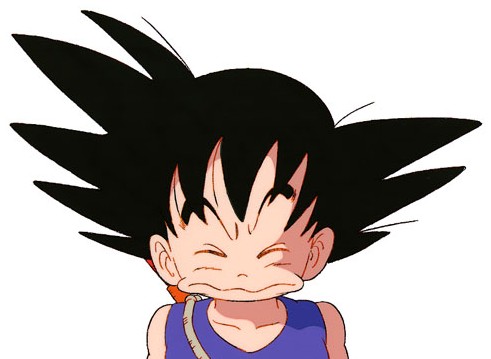 I want to be in The Avanger's Team, Please........
ps: pls give JQ the tix for the movie so she can bring me along.....
Can't you see I'm cool enough for the extra new character for the Avenger's?
I am can be a good contributor to the team because I can help save the world by using all my Dragon Balls to summon the wish-granting Dragon to help save the world!
So NUFFNANGER who is reading this post, what you say?
Put me in for the Avenger's Team? PLS? :D
I will be a good boy, I promise!
THANK YOU!!!
THANK YOU!!
THANK YOU
!!!!!
THANK YOU!!!!!
THANK YOU!!!!!
THANK YOU!!!!!
THANK YOU!!!!!